Gumweed Tincture
00098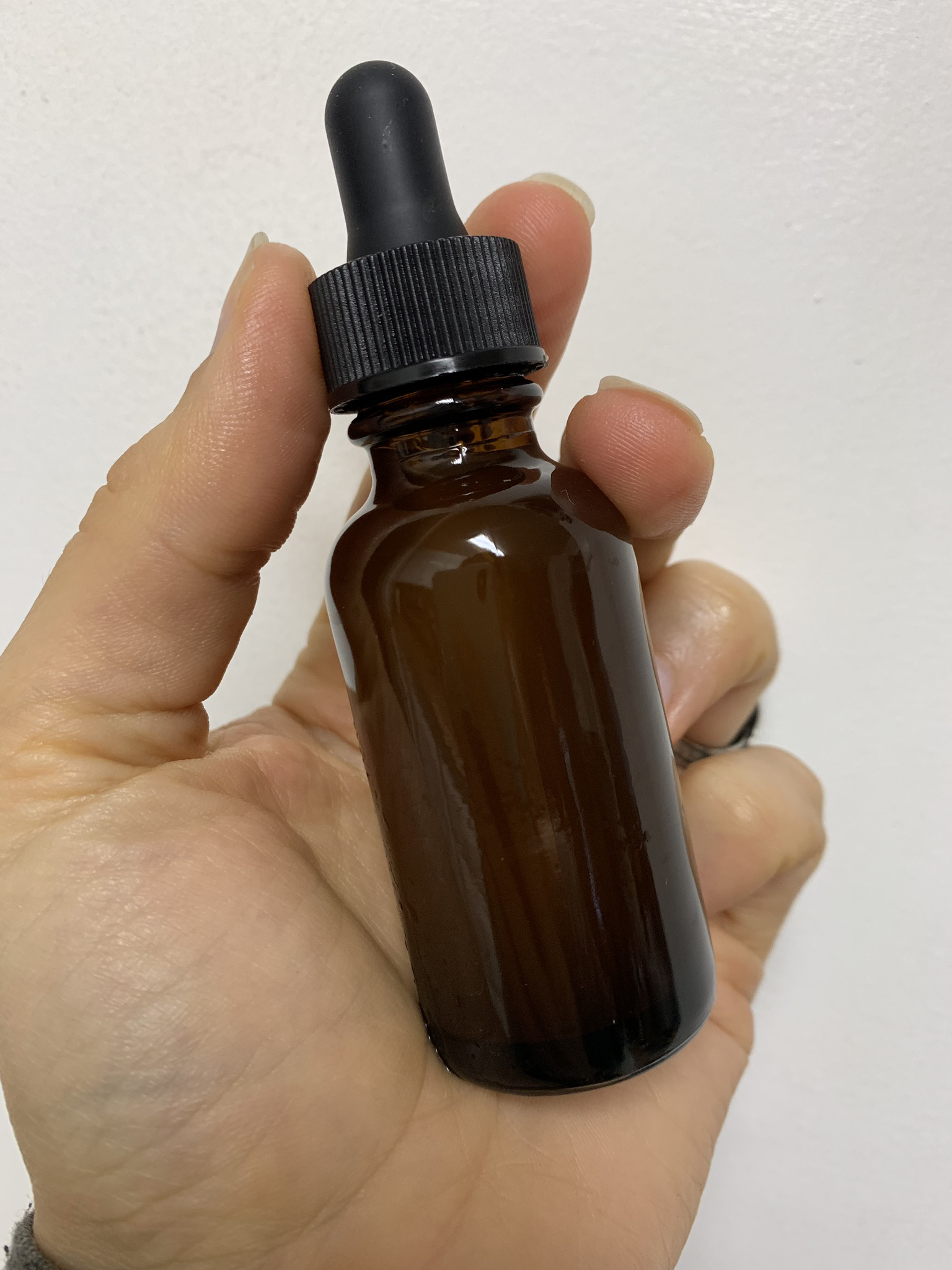 A powerful herb for the cold and flu.
🌿Gumweed🌿
Gumweed is a herb that was used for thousands of years by the Native Americans and was used by the medical profession in the United States from 1880 until 1960 to treat asthma and bronchitis.
It's definitely something to keep in your medicine cabinet.
🌿It's an expectorant which helps to break up mucus from the upper and lower airways, including the lungs, bronchi, and trachea.
🌿It assists with addressing lung problems like bronchitis, emphysema & asthma. It achieves this by relaxing the air ways and consequently opening them up.
🌿It is good for curing and managing coughs. This is mostly useful during the cold & dry seasons of the year when the development of coughs becomes widespread.
🌿Gumweed also helps to calm nerves, reduces spasms, is antibacterial, helps colic, is a urinary tract disinfectant, and also treats skin problems like bites, rashes and poison oak/ivy.
I made some into a tincture by bottling up some I foraged out in the wild, placing it in homemade organic cane alcohol and let it sit for a few months before draining off all of the infused alcohol.
Use 2-3 drops under the tongue when necessary.
CONTAINS ALCOHOL.