CBD Capsules
00005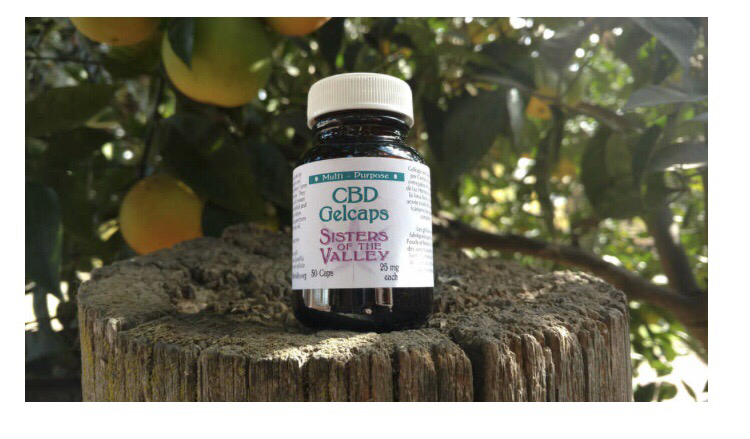 Get more bang for your buck with the CBD capsules.
With this you get 50 capsules of CBD, each capsule containing 25mg of CBD.
It's cheaper upfront than the .5oz bottle of CBD oil (or any other product I carry), as the .5oz bottle of CBD is $1.60 per 10mg of CBD while the capsules are $1.15 per 10mg of CBD.
So if you're looking to take CBD more long term, this is the way to go.
Take 1 cap 30 minutes before you eat, or at least 3 hours after your last meal to get the most from it.