4oz Plantain Leaf Salve
00028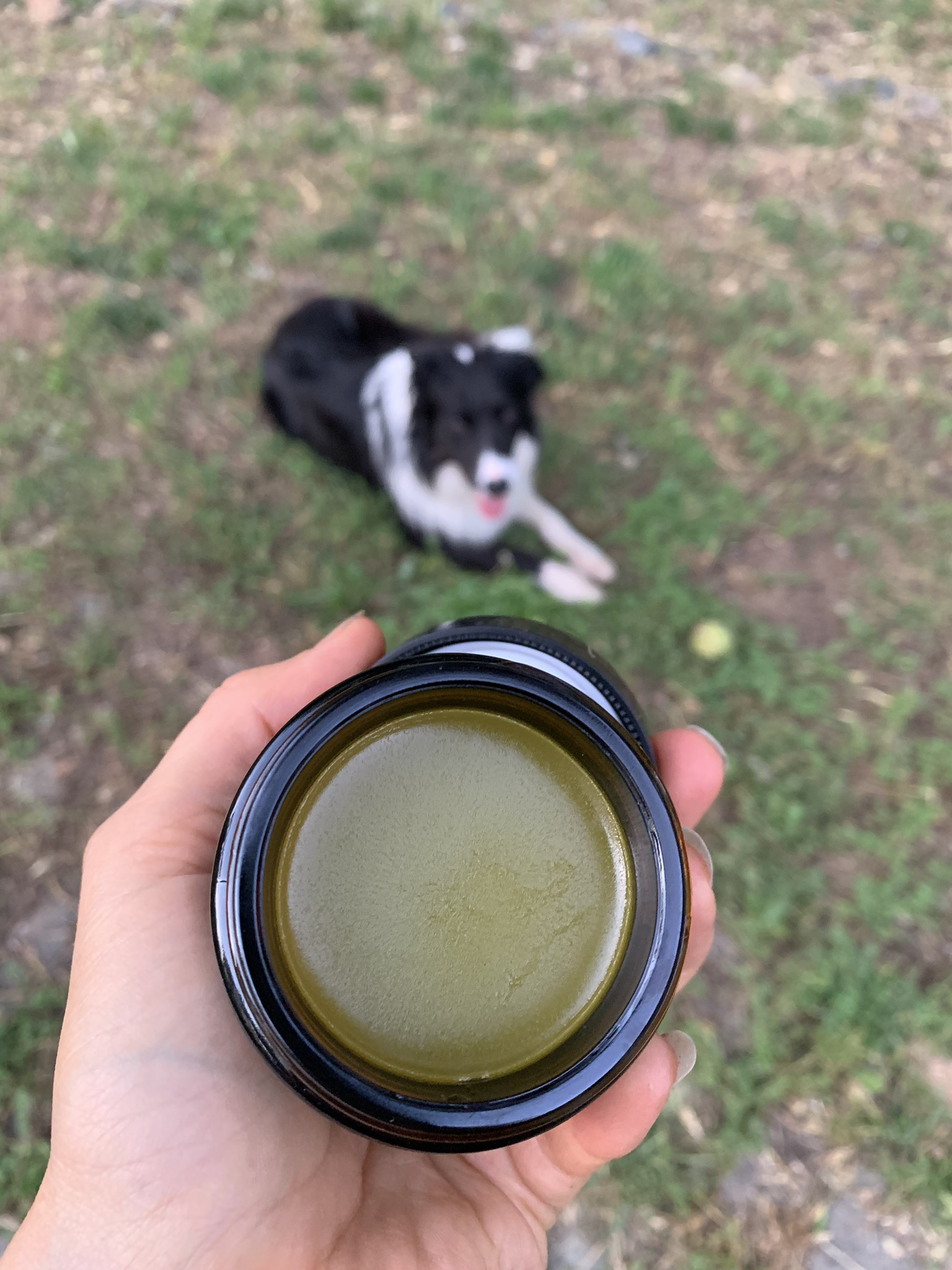 New item for the summer!
Wildcrafted Plantain Leaf Salve
Externally, Plantain leaf has been used for insect and snake bites, and as a remedy for rashes and cuts. I use it as a natural antibiotic ointment on cuts and bruises.
Its natural antibacterial and anti-inflammatory properties make it great for speeding recover of wounds, and for itching or pain associated with skin problems.
It not only helps to ease the pain, rash, and itch of poison ivy or oak, but it also helps to reduce the inflammatory reaction to bug stings/bites, helping to reduce the pain and swelling.
Also in some, plantain has been found to help reduce eczema, psoriasis, rashes, and sores.
Lightly scented with doterra's orange essential oil.